Customer Reviews
28 May 2021
I recommend this product
Very good!
Very good love it!
Tiffany Y.

Hong Kong
22 February 2021
I recommend this product
Second moon cup, glad I picked Luuna
Supporting local Hong Kong brand! It's so much softer and smoother than my first one. So glad I made this purchase, took a leap of faith.
Ash C.

Hong Kong
25 January 2021
I recommend this product
I was initially apprehensive about making the switch from pads to period cups, but actually using one was much easier than I'd imagined! There was definitely a steep learning curve, especially as someone who struggles with using tampons, but the included info sheet and online resources helped a lot. I also wanted to shout out Natasha from the customer service team: I didn't realize I'd ordered the wrong size until days after I placed my order, and Natasha was immediately in touch to help me change my order. I'm excited to keep using the cup - it's so much better for the environment, and it also enables me to stay active even on my period.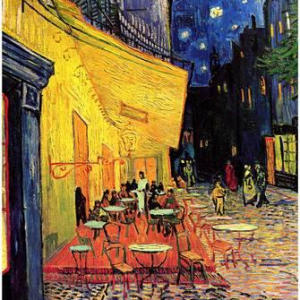 FT
Fion T.

Hong Kong
Who We Are
We are a purpose-driven wellness company, built in Asia by a woman-led team. Our mission is to build a more equitable world for women and all people with periods.